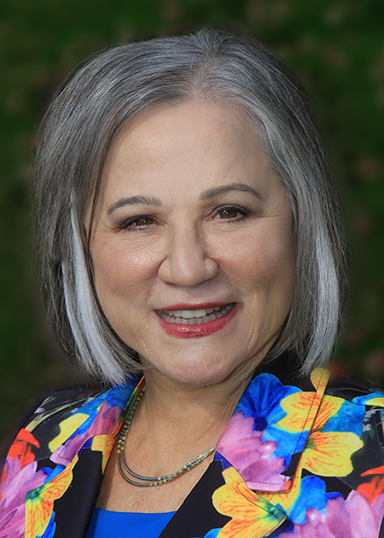 Education & Credentials
MA, Developmental Psychology
Certifications in MBTI, DISC and Emotional Intelligence
Completed course work with Co-Active Training Institute (Coaching), Positive Psychology, Target Training International (DISC, Emotional Intelligence, Driving Forces), InterStrength (MBTI/Myers-Briggs), Rotary Institute for Leadership
Currently in Certification Training for Professional Coaching with CTI (Co-Active Training Institute), an internationally recognized program.
Background:  Business, Psychology, Community
Business and Professional: I began my consulting practice in 2004 as a communication skills trainer and consultant, partnering with clients for effective public speaking, job and promotion interviews, and leadership communication.  For several years I wrote and served as a Contributing Editor for the Santa Rosa Business Journal, later the North Bay Business Journal.
I have run a small investment and property business since the '90's, and could not imagine life without entrepreneurial activity.  I'm the daughter of a small businessman and have always had some engagement in business ever since.  My dual interests in business and positive psychology has shaped and informed my consulting practice.  Coaching called to me in a natural way, after years of facilitation for team-building, strategic planning and communication workshops, and especially, one-to-one consultation.
Psychology:   Graduate study for an M.A. in Developmental Psychology was a life highlight, yet gravitated not to to a career in that field, but to business, entrepreneurial and community activities.  Inevitably these interests intertwined, coming together in a practical way.  I obtained training and certification in assessments including MBTI  (Myers-Briggs), DISC, EQ and others, using these tools with business and organizational clients.  My current profession merges my business experience with my always-avid interest in personal achievement, life fulfilment and positive psychology. Not surprisingly, many of my clients have a strong entrepreneurial spirit.
Community Leadership: I am an active member of the Rotary Club of Windsor who has served  as District Governor and on regional and national levels in training and leadership development.  For much of my adult life I've been involved in community activities, serving on boards of Chambers of Commerce, the Luther Burbank Center for the Arts (currently an Honorary Board Member), and in support of my community's downtown businesses. I was an elected member of the Charter Windsor Town Council in my home town, and am a past appointee to the Sonoma County Transportation Authority and the Open Space/Agricultural Preservation Advisory Board.
Personal interests and activities:
One of the areas of focus in my coaching is on healthful practices, vitality, and overall well-being, which I think is central to a fulfilled life.  I enjoy paddle boarding or kayaking on the Russian River and in Mexico, and bicycling throughout beautiful Sonoma County, sometimes joining in on charity bike rides.  My husband Mike and I like active vacations that include hiking, biking, or rafting.  He runs, I walk.  Much of our travel has involved service projects with Rotarians in other countries, especially Mexico and also including Viet Nam and Uganda. I meditate daily and enjoy spending time with friends, reading, live theatre, cooking, amateur artwork, Spanish study, yoga and of course, working out.